California Department of Real Estate
Get a Real Estate (Salesperson) License
Revei has DRE accredited salesperson courses provide a simple and clear method for getting your CA real estate license. Course work is completed from the convenience of your home or office.
---
Get Licensed in 3 easy steps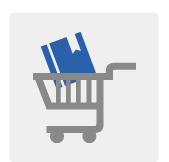 Order Your Revei Salesperson Education Package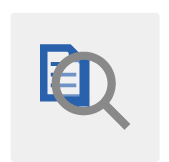 Study and Pass Revei Online Exams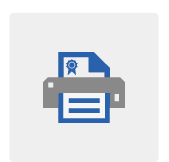 Study for and Pass State Salesperson Exam
An individual who submits an application for the Real Estate Salesperson License to the Department of Real Estate (DRE) must complete all of the following courses:
Real Estate Principles
Real Estate Practice
One additional Pre-Licensing Course
How our Guaranteed to Pass Program Works:
Each course comes with its own study materials. To complete each course you must complete and pass a 100 question multiple choice, open book exam. A passing score is 60% or better. All final exams can be completed online or with a proctor.
Includes:
Real Estate Principles
Real Estate Practice
Pre-License Elective
State Exam Study Materials
Elective Choices:
Legal Aspects of Real Estate (Recommended)
Real Estate Finance
Real Estate Economics
Real Estate Appraisal
Property Management
Escrows
Additional Packages:
Individual courses may be purchased for $75/course
State Exam Study Material may be purchased for $75
Call us for questions or to order now: (800) 582-7979