DRE California Real Estate
Continuing Education Courses
Complete the California Real Estate CE Renewal Today.
Revei's DRE certified continuing education course offers simplicity and clarity to the renewal process and will guide you each step of the way. You have the option of studying online or having books sent to your home or office.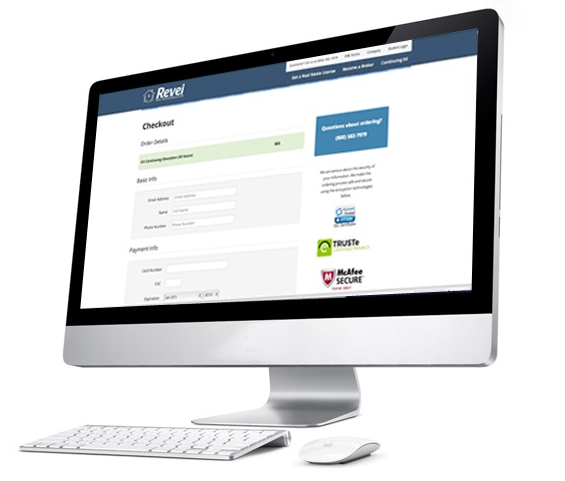 ---
Renew your Real Estate License in 3 easy steps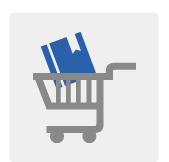 Order Online or Physical Study Material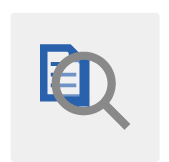 Study the material and pass your exams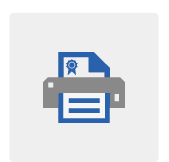 Print your certificates and renew online
---
---
The DRE states that both Salespersons and Brokers needing to renew their license complete the following:
18 Credit Hours of: Agency, Ethics, Fair Housing, Risk Management, Trust Funds & Broker Management & Supervision
27 Credit Hours of: Consumer Protection and/or Consumer Services
45 Credit Hour Online PDF Course: $65
45 Credit Hour Printed Booklets: $85 (includes free shipping)
Order your study materials (Printed or online)
Study your material and take practice quizzes
Take your final exams online or with a proctor
Print your certificates of completion
Apply for renewal with the DRE
Call us for questions: (800) 582-7979
Revei 45-Hour credit courses include the following:
Agency – 3 Credit Hours
Fair Housing – 3 Credit Hours
Ethics – 3 Credit Hours
Trust Funds – 3 Credit Hours
Risk Management – 3 Credit Hours
Broker Management & Supervision – 3 Credit Hours
Legal & Marketing Updates – 27 Credit Hours
Courses are also available for individual purchase. Contact us for more details.